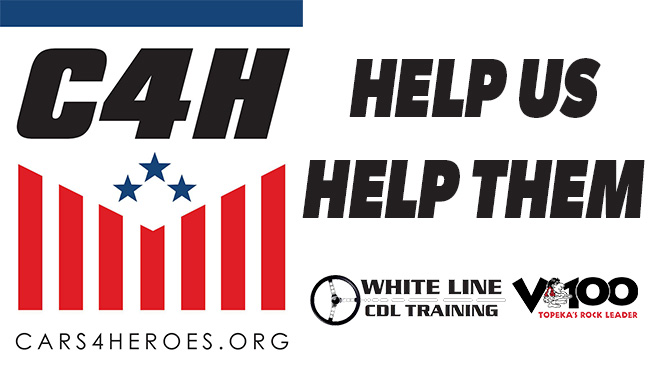 Cars For Heroes is a non-profit organization that aims to provide free and reliable transportation to veterans, active-duty military, first responders, and their families who cannot afford it themselves. The organization was founded in 1996 by Terry Franz, a car dealer who wanted to give back to those who serve and protect the country.
The organization accepts donations of cars, trucks, motorcycles, boats, RVs, and other vehicles, regardless of their condition. The donated vehicles are either repaired and given to the applicants, or sold at auctions to raise funds for the program. Cars For Heroes also partners with local businesses, media outlets, and community groups to spread the word and find more donors and recipients.
To apply for a vehicle, one must fill out an online application form on the organization's website. The applicants are then screened and selected based on their level of need, service history, and personal situation. The organization tries to match the applicants with the best vehicle for their needs and preferences. The recipients are then surprised with their new vehicles at special events or ceremonies, where they also receive the title, registration, and insurance for one year.
Cars For Heroes is a noble and inspiring initiative that seeks to make a difference in the lives of those who have sacrificed so much for the country. By providing them with free and dependable transportation, the organization hopes to help them overcome their challenges and achieve their goals. As the organization's motto says, "Help us help them."
---
Cars 4 Heroes Recipients
Justin Burghart
A Topeka Marine veteran, Justin Burghart, is the father of three (A 13-year-old girl, an 8-year-old girl, and a 9-year-old boy). He served two tours in Iraq and is a Purple Heart recipient that was left unable to ride a motorcycle, his only vehicle, after a recent accident.
Burghart says the new SUV will help him and his kids get where they need to be.
"I wasn't sure anything was going to pull through," Burghart said. "I've been borrowing a vehicle trying to make ends meet. For them to call me, and for this to actually happen, I have no words. I'm blessed."