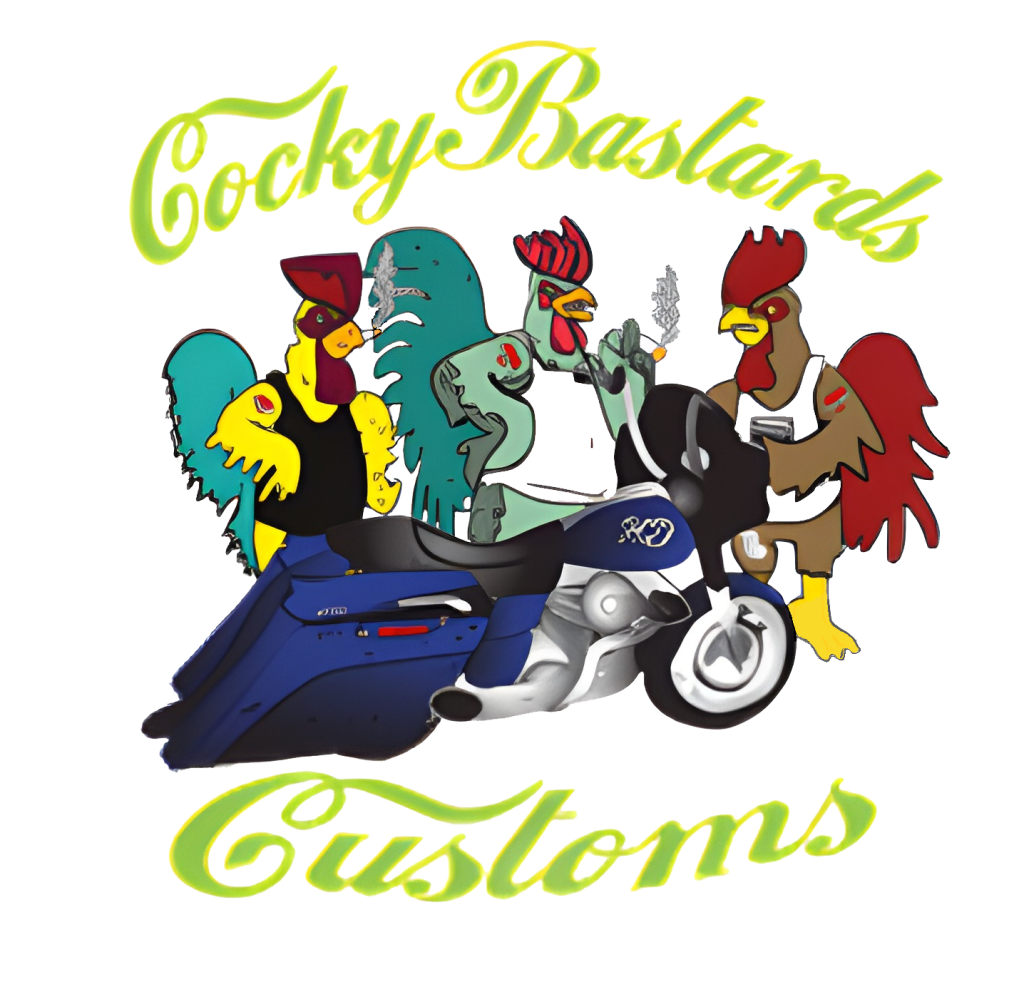 Are you ready to rock out at Rocklahoma? This Labor Day party rock festival is coming to Pryor, Oklahoma and you could be there for free! All you have to do is join us this Saturday, August 12th from 3:30 pm to 5:30 pm at Boulevard Billiards in Topeka.
We're teaming up with Cocky Bastards Customs, the coolest motorcycle shop in town, as they wrap up their day-long ride.
Don't miss this opportunity to win tickets to Rocklahoma and hang out with Ethan Jackson along with Cocky Bastards Customs. Come to Boulevard Billiards this Saturday and get ready to rock!