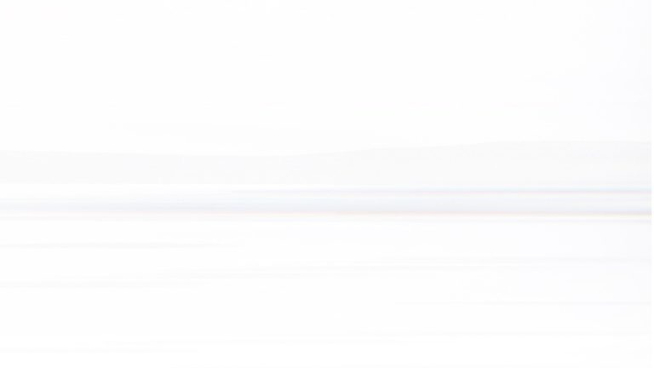 I did not expect to be in tears on my way into the studio this morning, but here we are. As I was on my way to work I got a notification that the Foo Fighters released a new song titled "Under You," so I put it on. It gives us a look into what Dave Grohl's grieving process has been like since losing Taylor Hawkins on March 25th, 2022. And it brought me to tears in my car this morning.
"Pictures of us sharing songs and cigarettes, this is how I'll always picture you"
Foo Fighters will release their 11th studio album called "But Here We Are" on June 1st. Pre-order here.