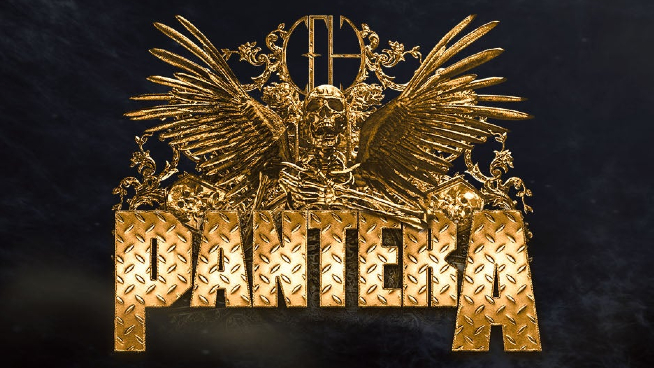 For the first time in over 20 years, Pantera will be performing in Kansas City! Catch Pantera with special guest Lamb of God on February 13th at the T-Mobile Center.
Crank up V100 just after 9AM 11.14 – 11.17 for your chance to win tickets before you can buy them!
Tickets go on-sale Friday November 17th at 10AM. Or, use pre-sale code BACKSTAGE starting at 10AM 11.15 until 10PM 11.16. Grab your tickets here.