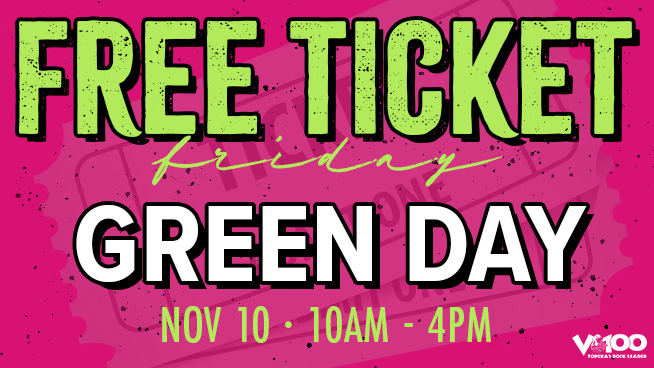 Get ready to win FREE tickets to see Green Day perform at Azura Amphitheater on August 20th, 2024.
On Friday, November 10th, we'll give away one pair of tickets at 10am, 12pm, 2pm, and 4pm.
All you have to do is listen to V100 and be ready to call in when we play Name That Green Day Song. We'll play a snippet of a Green Day song and the first person to call in with the correct answer wins the tickets. It's that simple!
Don't miss this chance to win free tickets to see one of the most iconic rock bands ever.