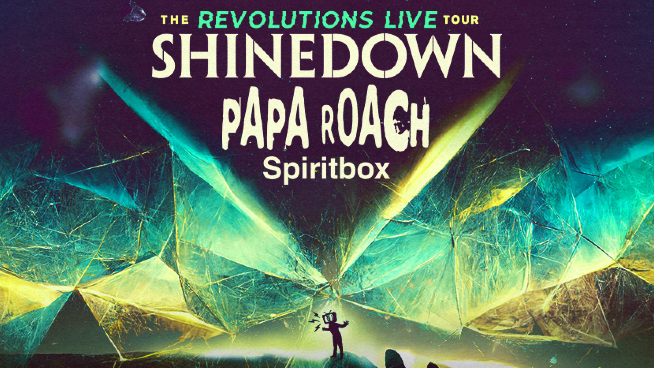 Your 'Diamond Eyes' aren't ready to witness Shinedown in Kansas City at the T-Mobile Center.
You have a chance to win tickets to the September 4th show with V100. Tune in next week every weekday to learn how the tickets are being given away.
Shinedown will be joined by special guests Papa Roach and Spiritbox, making this a night you don't want to miss. You can purchase tickets here or visit Shinedown's website for more information.
Don't miss the opportunity to see Shinedown live in Kansas City, so tune in to V100 next week and get ready to rock!