---
Listen for the "Concert Song of the Day" for a chance at winning a HUGE road trip giveaway!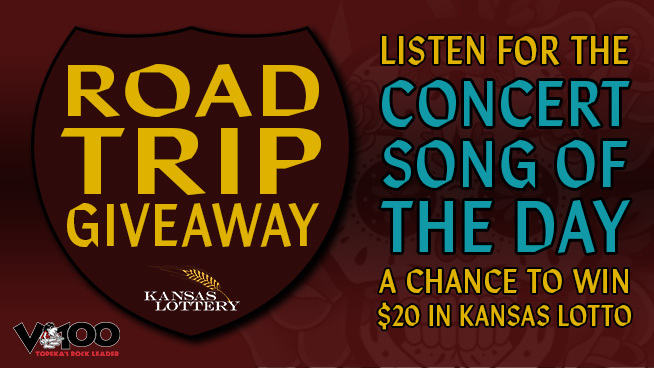 May 15-26, we're asking our awesome listeners to call in and tell us when they hear us play our "Concert Song of the Day". All qualifying winners will automatically win $20 in Kansas Lottery Tickets! That's not all though, each daily winner will also be instantly entered into the grand prize drawing of an additional $100 in KS Lottery Tickets, two tickets to Rob Zombie and Alice Cooper along with extra spending money for travel and food!
Don't miss out! Pay close attention and you might be headed to see two legendary rockers!