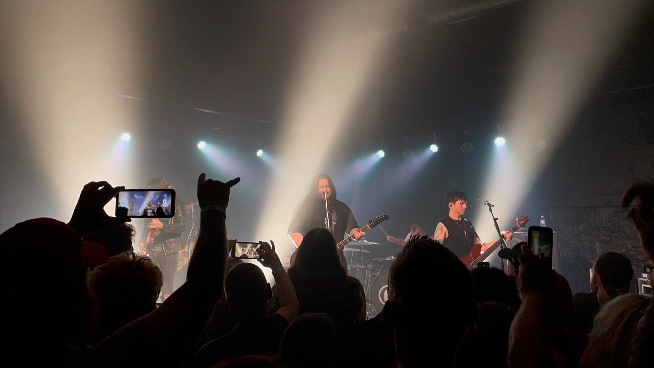 Just two years after Wolf's debut as Mammoth WVH, he's back with his sophomore album Mammoth II. The new record is set to release on August 4th, so if you're planning on seeing Mammoth on the road with Metallica or at Rocklahoma this year, you can expect to hear new tunes.
The new single "Another Celebration at the End of the World" gives us a taste of what the record might sound like. Recently Wolfgang mentioned in an interview that he'd been inspired by Meshuggah for this second record, which raised some eyebrows.
Pre-orders for the new record are up now.