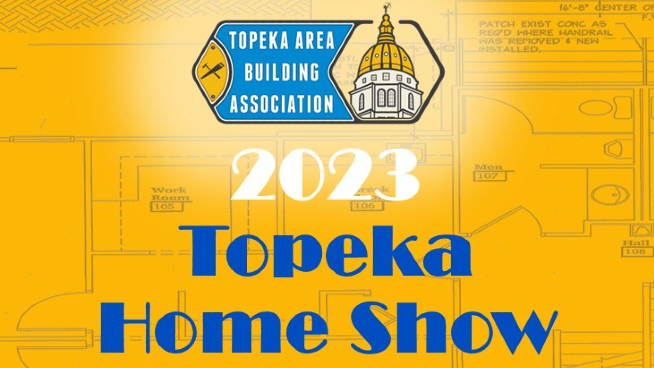 The 60th Annual Topeka Home Show is coming up February 10, 11, and 12 at the Stormont Vail Events Center.
The Topeka Home Show is the largest collection of professional homebuilders, remodelers, landscapers, and businesses that are affiliated with the housing industry that you will find in Topeka and northeastern Kansas.
With over 40,000 square feet of space, you'll find representatives from the construction industry, kitchen design, heating and cooling, custom wood products, and everything that you could ever need to make your lawn and garden the envy of your neighbors this year.
To view the 2023 Topeka Home Show Vendor List and to learn more about the show, click here.