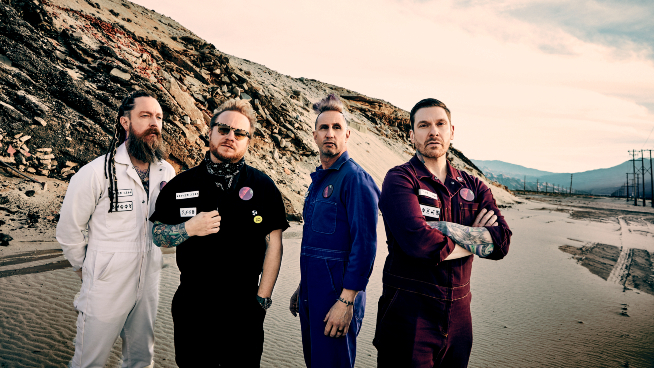 Zach Myers called into the studio and talked with Ethan about Shinedown's forthcoming album Planet Zero, which is due out on April 22nd. They also talked about Kansas City BBQ, getting COVID on tour, and whether or not Zach will make an appearance in Halloween Ends. Check out the full interview below!
Pre-orders are up for the new Shinedown album Planet Zero. Check out the vinyl and cd options here.
Check out the new video for "Planet Zero" below.