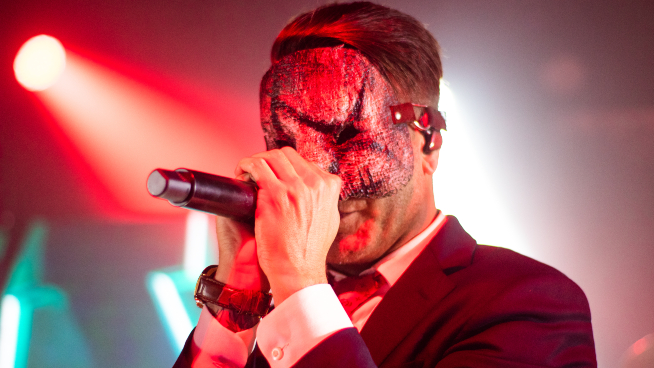 Ice Nine Kills, a love child of metal and horror, visited The Granada in Lawrence recently and it is safe to say that everyone in the very sold out crowd enjoyed their slay.
For Ice Nine Kills, 2021 has been all about sequels. In October the band released their latest album Welcome to Horrorwood: The Silver Scream Part 2, because every horror movie has a sequel. They played several songs from the new album as well as tunes from the first installment in the series, The Silver Scream.
INK bring such an amazing energy to their live performance that is unmatched by any other metal band today. Take that energy and mix it with theatrics, video boards, and a fog machine and you've got an Ice Nine Kills live show. The only thing that I wanted at the end of the show was more.
After not only selling out the Lawrence stop on their tour, but the majority of their tour dates I would not be surprised if Ice Nine Kills made the leap from clubs to theaters on their next tour.
Run, don't walk, to see Ice Nine Kills.