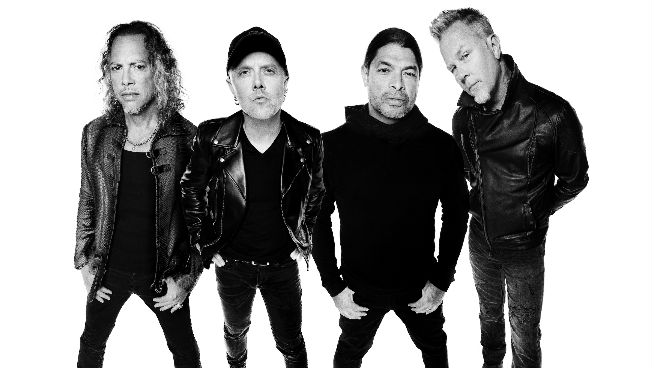 A lot of artists are off to never never land.
Metallica went all out for the reissue of their most iconic album to date. The band is not only releasing a remaster of the album, but they invited 53 other artists to take part in the release as well by covering their favorite songs on the album. Features include bands like Volbeat, Ghost, and Royal Blood as well as acts like Corey Taylor, Elton John, and Miley Cyrus. Pre-order your copy of "The Metallica Blacklist" now!
The really cool thing about The Metallica Blacklist release is that all of the profits from the covers album will be going to charities including Metallica's All Within My Hands charity as well as charities of the artist's choosing. Check out which charities will benefit from the release here.
Check out the trailer below: