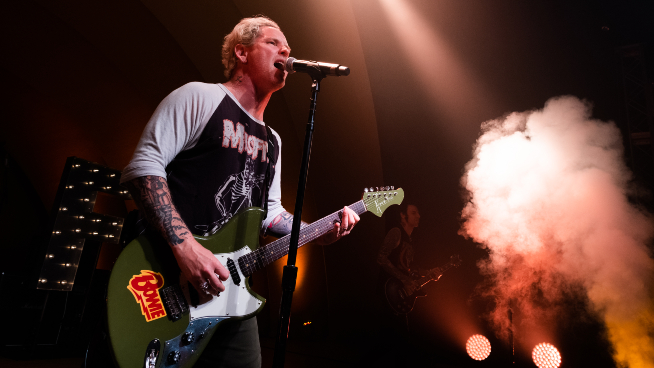 CMFT himself stopped in Wichita on the CMFTour.
Corey Taylor, known widely as the lead singer for both Slipknot and Stone Sour, found himself releasing his debut solo album in 2020 and now that things are slowly getting back to normal, he took it out on tour. Taylor went about this tour a safety-first mindset, so concert goers were required to stay in pods and keep their masks on, unless eating or drinking, during his stop at The Cotillion.
Opening for Taylor was his wife Alicia's "Girl Gang," the Cherry Bombs. They bring a theatrical burlesque performance involving acrobatics, some grinders, and cool visuals on a screen in the background. Normally, they perform with a bit of pyro, but unfortunately due to venue restrictions they were unable to include the pyro at this performance.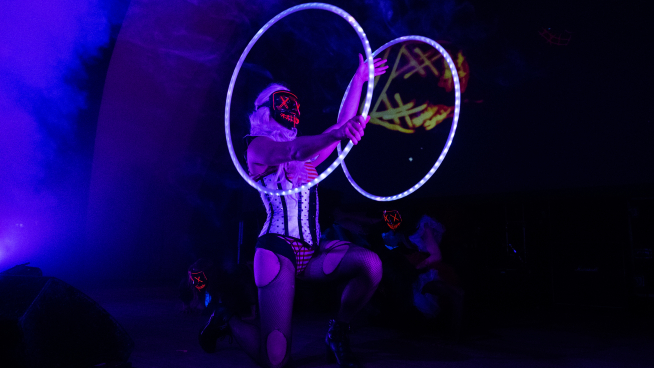 CMFT brought all the hits on the road with him this summer playing everything from low key Slipknot material, covers, hots from Stone Sour, and offerings from his solo album CMFT. My personal favorite performances of the night were Through Glass, Song #3, CMFT Must Be Stopped, and Kansas.
If you missed out on this sold-out show, you have to check Corey Taylor out next time he goes on tour. He's well worth the price of admission.
Take a look at a few photos from the show below!