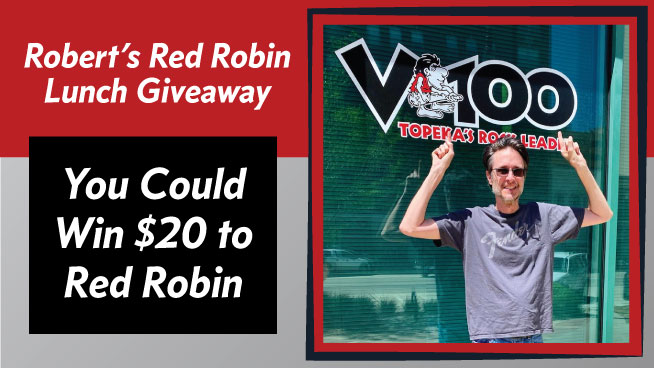 Hey….it's the new guy Robert here! I am taking over the afternoons on V100 as well as being the Program Director. To get to know each other a little better, I am hosting a contest giving 10 of you a free lunch at Red Robin. Find a daily post on our Facebook with a picture of me and a fun fact. Comment on each post to be entered into a daily drawing to win $20 to Red Robin.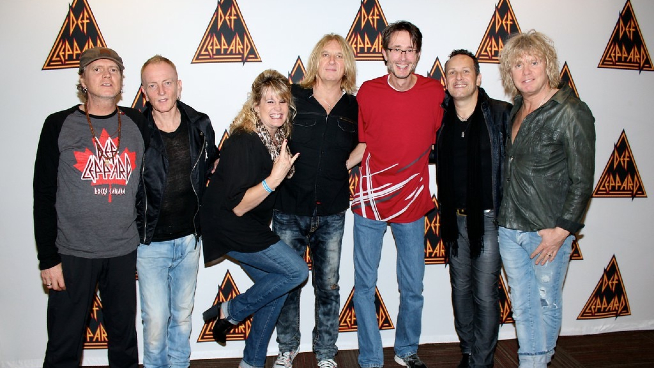 I guess you could say I'm a Kansas kid. I grew up in Goodland (you've driven through). Right after graduation from Goodland High, I started bouncing around the radio dial. Luckily, a large majority of my time in radio has been in The Sunflower State.
If you don't find me and my wife with the grandkids in tow, you will find our ever-present shadows. A dachshund named "Ozzy" and Great Pyrenees mix named "Halen".
Give me a yell some weekday afternoon between 2-7. We can talk about music, we can talk about dogs. We can combine the two and talk about Black Dog, Hair Of The Dog, Dog and The Butterfly, you get the idea.