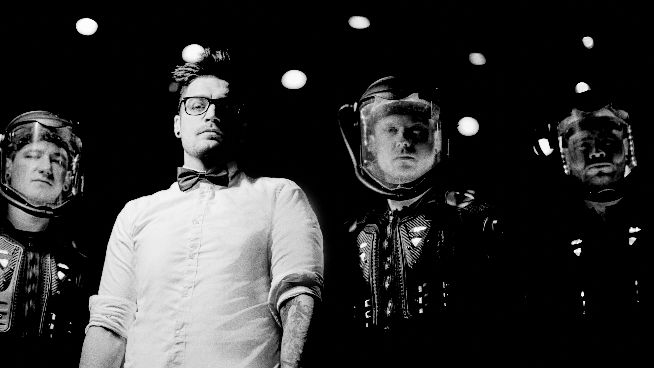 One of the coolest bands from the last five years has dropped their signature look.
Starset, a band that formed back in the early 2010s and debuted in 2013 has changed their look. The band is known for wearing space suits and bringing a massive light and video board show everywhere they perform. Over the weekend, that changed.
Starset performed live in Germany at the Rock AM Ring and Rock IM Park festivals. With these performances they brought out a completely new look. Rather than wearing the futuristic space suits they were dressed in what I would call a post-apocalyptic style of clothing. This is a massive change for the band's live show and may hint at a new era of the band with their new album due out this September. Watch their performance below:

The cool thing about Starset is that the band has always been rooted in science. They are an outreach program for the Starset Society and their job was to bring their knowledge of science to young people and the rest of the public so that they might be better informed. My theory with the new stage gear is that somewhere along the way they failed to save everyone and are now dwelling in a post-apocalyptic world, yet again trying to save the world, or what's left of it.
Obviously none of this is confirmed, but I do believe that we will be seeing Starset in a post-apocalyptic form from now on.
Starset took to social media on May 13th to announce their new album and a new run of demonstrations starting on September 13th, but they didn't give away any details on the album whatsoever. No title, no single, nothing. I suspect that with their new live show and look revealed that we should be hearing more about the album very soon.